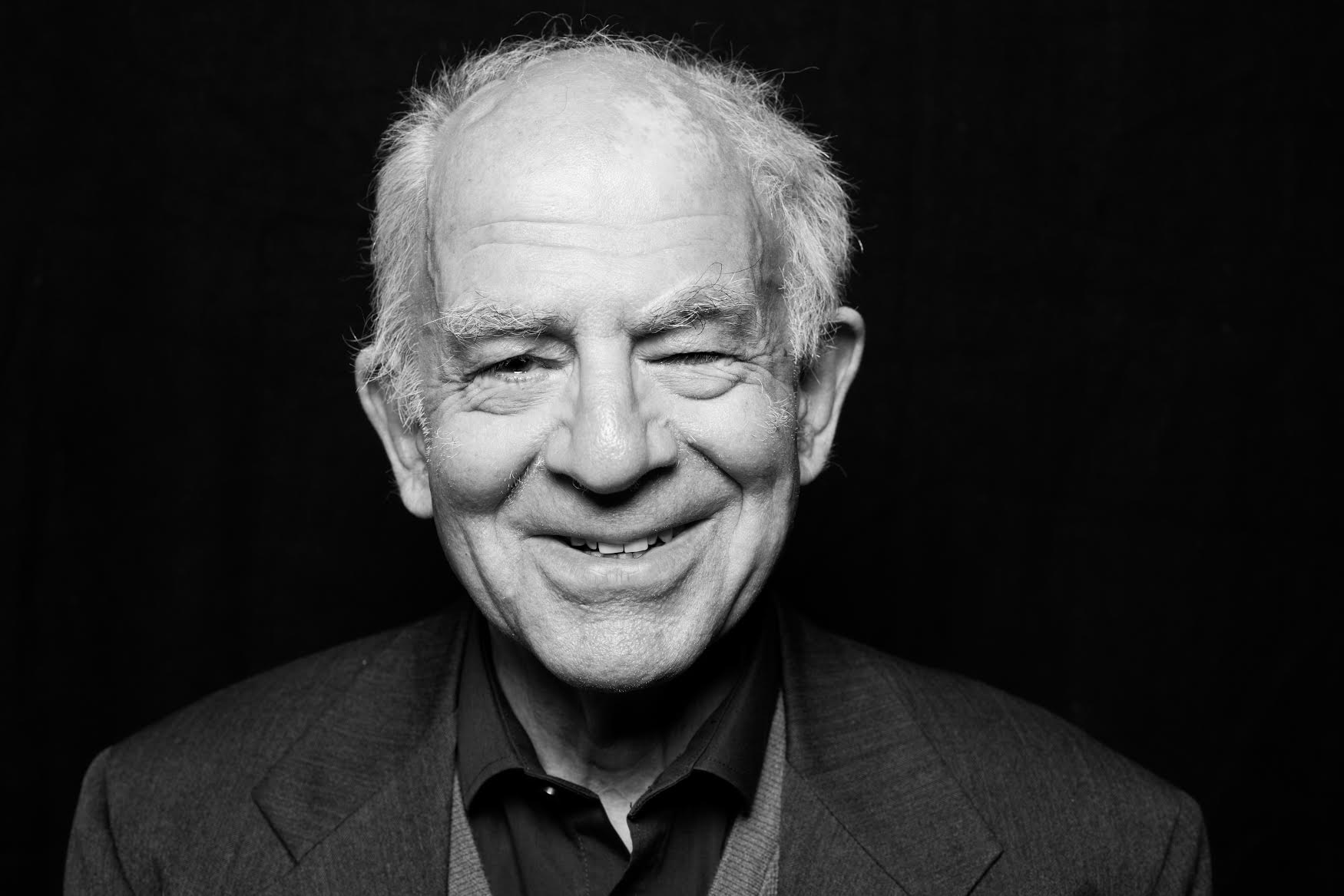 Steven Lukes is a professor of sociology at New York University and the author of numerous books and articles about political and social theory. He was formerly a fellow in politics and sociology at Balliol College, Oxford. He was then, in turn, a professor of political and social theory at the European University Institute, Florence, of  moral philosophy at the University of Siena and of sociology at the London School of Economics.
His first major work was a full-length study of the life and ideas of Emile Durkheim and he retains a keen interest in the Durkheimian tradition in sociology and anthropology. He then published a study of the history and diverse meanings of the concept of 'individualism.' His interests include political sociology, focusing on the study of power; political theory and philosophy; Marxism and other socialist traditions; philosophy of the social sciences; the history of ideas, in particular the political thought of Condorcet; political humor and satire; and, most recently, the sociology of morals, his current preoccupation.
He is a member of the editorial board of the European Journal of Sociology and a fellow of the British Academy.