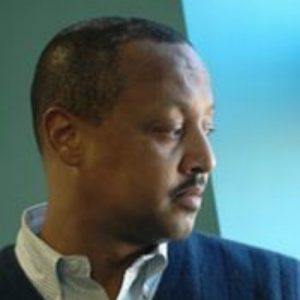 Adjunct Associate Professor Flores A. Forbes is a writer, urban planner and economic development expert and is currently an associate vice president in the Office of Government and Community Affairs, Columbia University in the City of New York. He holds a Bachelor of Arts, Interdisciplinary Studies of the Social Science from San Francisco State University and a Master of Urban Planning from the Robert F. Wagner Graduate School of Public Service New York University. He has also been a Patricia Roberts Harris Fellow (NYU) and a Charles H. Revson Fellow (Columbia University).
Flores has practiced urban planning/city planning as a land use expert, community development and real estate developer, planning and building thousands of affordable housing units in Lower Manhattan and Harlem. He is also the author of two books on urban planning issues and race, and his most recent publication Invisible Men: A Contemporary Slave Narrative in the Era of Mass Incarceration (Skyhorse Publishers, 2016) won the 2017 American Book Award for non-fiction. His first book Will You Die With Me? My Life and the Black Panther Party (Simon & Schuster, 2006) chronicles his life and transformation from an urban guerrilla to an urban planner.
As an economic development expert, Flores has been involved with providing technical assistance to small businesses and nonprofits over the years. His focus at Columbia University for the past 12 years has been urban planning, entrepreneurship and small business development, criminal justice change and community development. He has lectured on urban planning, economic development and criminal justice change at Columbia University, Stetson University, Colorado College, NYU, Howard University and the City University of New York.