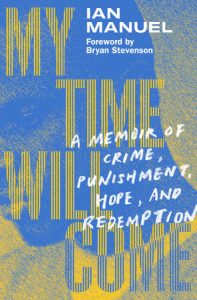 My Time Will Come by Ian Manuel. Penguin Random House. May 4, 2021.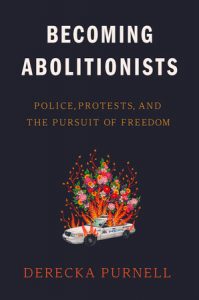 Becoming Abolitionists: Police, Protests, and the Pursuit of Freedom by Derecka Purnell. Penguin Random House. October 5, 2021.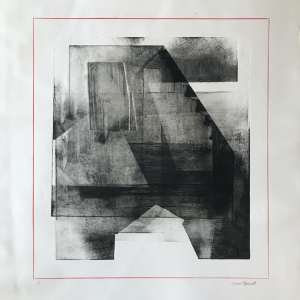 For Coöperation and the Abolition of Capital: Or, How to Get Beyond Our Extractive Punitive Society and Achieve a Just Society by Bernard E. Harcourt. Open Access.