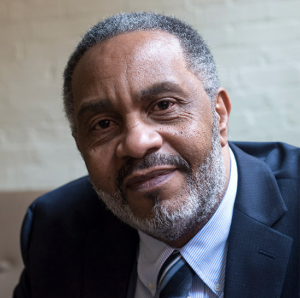 One of the longest serving death row prisoners in Alabama history and among the longest serving condemned prisoners to be freed after presenting evidence of innocence, Mr. Hinton was the 152nd person exonerated from death row since 1983.
Thirty years ago, Mr. Hinton was arrested and charged with two capital murders based solely on the assertion that a revolver taken from his mother's home was the gun used in both murders and in a third uncharged crime.
EJI attorneys engaged three of the nation's top firearms examiners who testified in 2002 that the revolver could not be matched to crime evidence. State prosecutors never questioned the new findings but nonetheless refused to re-examine the case or concede error.
After 12 more years of litigation, the U.S. Supreme Court reversed the lower courts, and a new trial was granted. The judge finally dismissed the charges after prosecutors said that scientists at the Alabama Department of Forensic Sciences tested the evidence and confirmed that the crime bullets cannot be matched to the Hinton weapon.
After 30 years in custody for crimes he did not commit, Mr. Hinton's release is bittersweet. "We are thrilled that Mr. Hinton will finally be released because he has unnecessarily spent years on Alabama's death row when evidence of his innocence was clearly presented," said his lead attorney, Bryan Stevenson. "The refusal of state prosecutors to re-examine this case despite persuasive and reliable evidence of innocence is disappointing and troubling."
Today, as EJI Community Educator, he's a tireless and powerful advocate for abolition of the death penalty