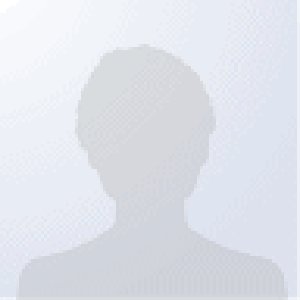 Banu Bargu is Associate Professor of Politics at the New School for Social Research. Banu Bargu's main area of specialization is political theory, especially modern and contemporary political thought, with a thematic focus on theories of sovereignty, resistance, and biopolitics. Her research interests are situated at the intersection of philosophy, politics, and anthropology, with a regional focus on the Middle East (especially Turkey). In her research and teaching, she draws upon the traditions of continental and critical theory to address salient political issues and contemporary resistance practices. Her work engages with thinkers such as Machiavelli, Marx, Stirner, Schmitt, Foucault, and Althusser around questions related to the body, violence, sacrifice, martyrdom, ideology, and aesthetics. She is interested in bringing together political theorization with empirical, ethnographic, and historical research, relying on methods that are transdisciplinary and hybrid.
Professor Bargu is the author of Starve and Immolate: The Politics of Human Weapons (Columbia UP, 2014), which received APSA's 2015 First Book Award given by the Foundations of Political Theory section and was named an Outstanding Academic Title for 2015 by CHOICE. She is currently working on two book-length projects. The first is a volume on corporeal counter-politics, analyzing exemplary instances involving the use of the body in political struggles. The second project is a manuscript on Louis Althusser's political thought and his rethinking of the materialist tradition, especially in light of the posthumous publication of Althusser's work on the aleatory.
Professor Bargu is on sabbatical during Spring 2017.