In addition to the Nietzsche 13/13 seminars, we are delighted to present several extraordinary lectures to complement the conversation, open to the public
***
Past Events:
Listen to the discussion from 11/11 below:
Human dignity is not usually studied through the lens of critical theory, as it might be conceived as a "moral shibboleth" and an offspring of humanism. Nonetheless, reframing this idea into a foucauldian perspective can be productive. It might help us to understand how the human person has been embedded with a supposed intrinsic and absolute worthiness. The question raised will not consist in defining the origins of this notion (we will briefly address and criticize Kant's conception of dignity), but in understanding the conditions of possibility that have turned human dignity into an element of our political horizon. Thus, one might wonder what kind of relations and tensions can be established between this value and the construction of modern subjectivities. Also, the contemporary emergence of human dignity – in legal and political fields – might also be related to a genealogy of power relations. In this sense, and more particularly, how human dignity might be conceived within biopolitics and neoliberalism? How can human dignity even be reframed within Foucault's exaltation about the "death of man"? We will discuss those issues – and hopefully many more – in an attempt to bring out a fruitful debate.

***
***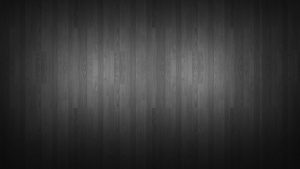 AN INAUGURATION ALTERNATIVE:
ALT 20, 2017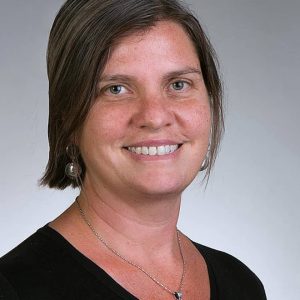 In a conversation moderated by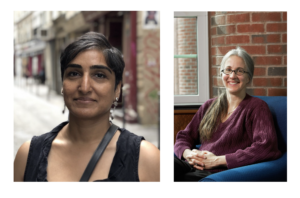 ***
The talk will argue that there is a Nietzschean ethics, Nietzsche's immoralism notwithstanding. This ethics is centered, not on the imperative to become who one is, but on virtues, ways to live in which one finds satisfaction in accordance with what one has learnt so far. Nietzschean virtues, however, are personal, not human virtues. To specify what people in general should and should not do is not within the power of this ethics. Nietzsche did put forward such claims, but they are unfounded. His important ethical message is rather the end of moral shame and guilt and, positively, the opening of human self-confidence.
March 3, 2017 at 12:10pm in Philosophy Hall 612