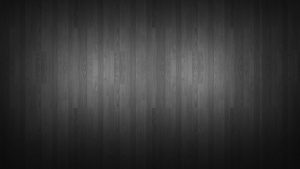 AN INAUGURATION ALTERNATIVE:
ALT 20, 2017
The CCCCT encourages you to join us for an open, wide-ranging conversation on imperialism and the gap between the ideal and rule of law, on January 20, 2017, at 2pm, the day of the inauguration.
This event will be livestreamed for our friends not able to come in person, via our Facebook and this page. Stay tuned for the link to participate in this alternative.
ALT 20 features
Discussing her most recent book Mr. Mothercountry: Colonialism and the Rule of Law (Oxford University Press, 2016) in tandem with the Frantz Fanon seminar on January 19.
January 20, 2017 at 2pm in Jerome Greene Hall 546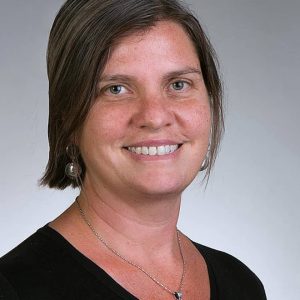 In a conversation moderated by