7/13 | SARAH KOFMAN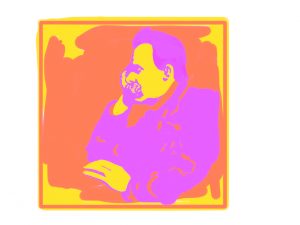 Articles by Professor Penelope Deutscher
Pardon: Sarah Kofman and Jacques Derrida (On Mourning, Debt, and Seven Friendships), Journal of the British Society of Phenomenology,  31, 1 (2000): 21-35.
Autobiobodies: Nietzsche and the Lifeblood of the Philosopher, parallax, 11, 3 (2005): 28-39.

Disappropriation, or, Listening with the Fourth Ear (Sarah Kofman and Luce Irigaray) (pages 155-173 and 174-178), in D. Olkowski (ed.), Feminist Enactments of French Philosophy, Ithaca, N.Y.: Cornell University Press, 2000: 155-178.