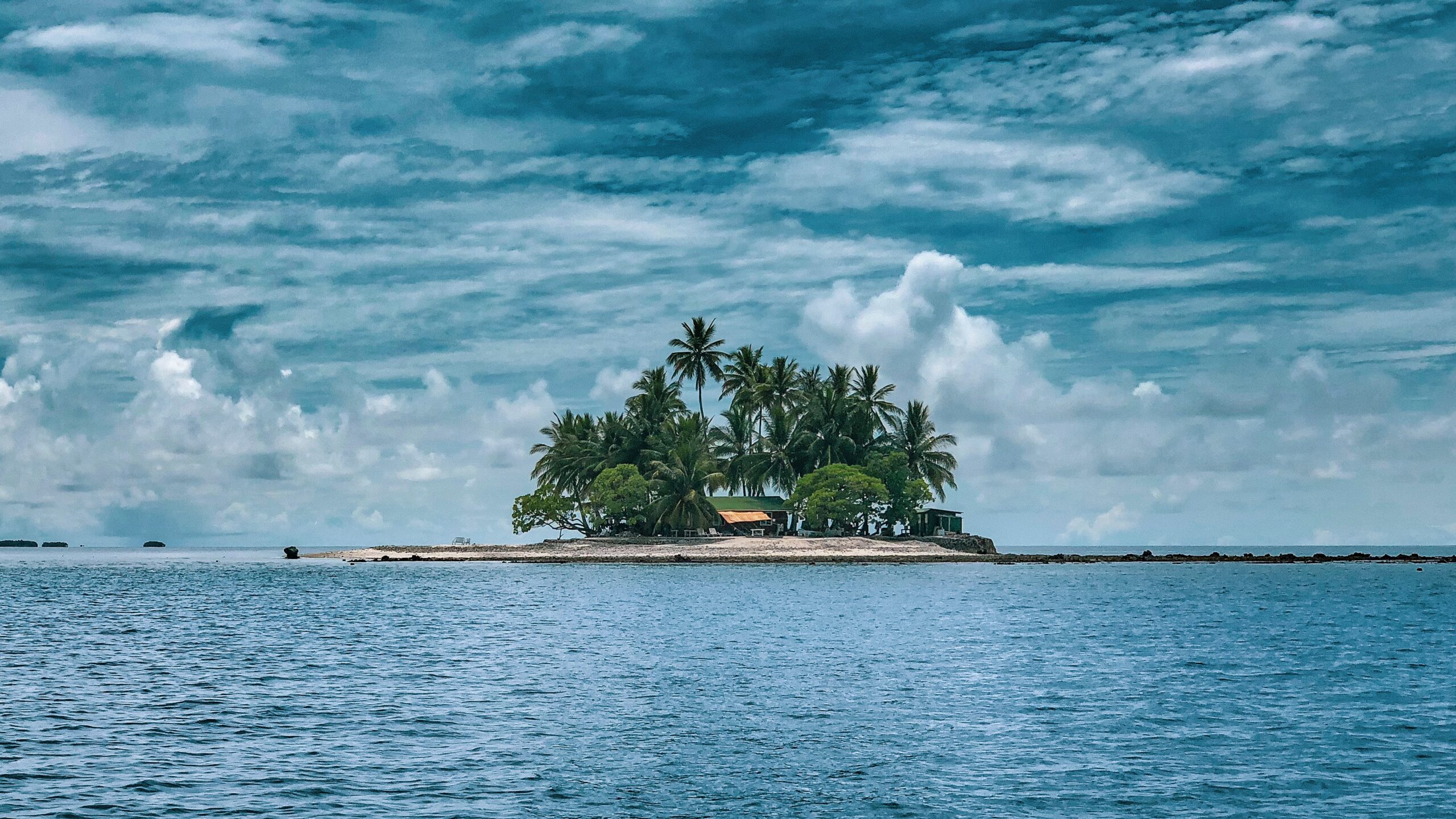 On September 29, 2023, a report titled "ITLOS Advisory Opinion on Climate Change: Summary of Briefs and Statements Submitted to the Tribunal" was published by the Sabin Center for Climate Change Law.
This report offers an overview of the briefs and statements submitted to the International Tribunal for the Law of the Sea (ITLOS) in response to the Commission of Small Island States (COSIS)'s request for an advisory opinion on crucial legal questions pertaining to climate change (you can access the full case and documents here). COSIS' request, filed on December 12, 2022, delves into critical issues surrounding the legal obligations of State Parties to the United Nations Convention on the Law of the Sea (UNCLOS) concerning the prevention, reduction, and control of marine environmental pollution caused by climate change. It also addresses the imperative of safeguarding and preserving the marine environment amidst the challenges posed by climate change impacts. For an in-depth analysis of the case and questions of jurisdiction, refer to our previous articles here and here.
From September 11, 2023, to September 25, 2023, ITLOS conducted public hearings related to the advisory opinions, which saw vibrant discussions among legal experts and stakeholders (a concise summary of these discussions can be found here). Recordings of these hearings are readily accessible for those interested, and they can be accessed here.
Anticipation is mounting as the ITLOS advisory opinion is expected to be rendered within the next 6-8 months, marking a critical milestone in international climate and maritime law.
This report was edited by Maria Antonia Tigre, Director of Global Climate Litigation, and Korey Silverman-Roati, Senior Fellow. The report was written through collective contributions of a 20 authors, all of whom are rapporteurs of the Sabin Center's Peer Review Network of Global Climate Change Litigation. Their names are Ahmed Mohammed Abdelsalam, Sabah Ahmed, Maria Jose Alarcon, Irene Antonopoulos, Jorge Alejandro Carrillo Bañuelos, Valeria Berros, Juan Sebastián Castellanos, Asteropi Chatzinikola-Iliopoulos, Moumita Das Gupta, Antoine De Spiegeleir, Fernand Guevara Mekongo Mballa, Millie John-Pierre, Isabella Kiechle, Jan-Baptist Lemaire, Sol Meckievi, Milagros Mutsios-Ramsay, Yumeno Grace Nishikawa, Natalia Urzola, Ademola Oluborode Jegede, and Zunaida Moosa Wadiwala.
This report is an essential resource for scholars, policymakers, and practitioners navigating the simultaneous requests for advisory opinions on climate change before ITLOS, the International Court of Justice and the Inter-American Court of Human Rights.
Read the report here.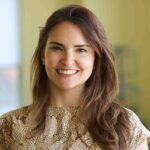 Dr. Maria Antonia Tigre is the Global Climate Litigation Fellow at the Sabin Center for Climate Change Law at Columbia Law School.