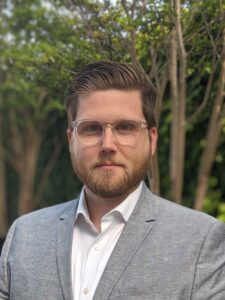 Dan has joined the Sabin Center as a Smart Surfaces Fellow, as part of our Cities Climate Law Initiative. His work will focus on facilitating the adoption of reflective roofs and pavements, porous pavements, green roofs, solar PV and more at the metropolitan and community level.
Before joining the center as a Smart Surfaces Fellow, Dan advocated for the just transition to renewable electricity generation in the Southeast as a litigator with the Southern Environmental Law Center. Prior to that role Dan was a Climate Law Fellow at the Sabin Center focused on international climate change litigation, climate risks and opportunities in the reinsurance industry, and the law and science of climate change attribution.
Dan clerked on District Court for the Eastern District of New York after graduating from Vanderbilt Law School. He also completed a master's degree in natural resource management at Iceland's University Centre of the Westfjords.
We are thrilled to have Dan (re)join our team!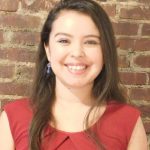 Tiffany is the Communications Associate at the Sabin Center for Climate Change Law.